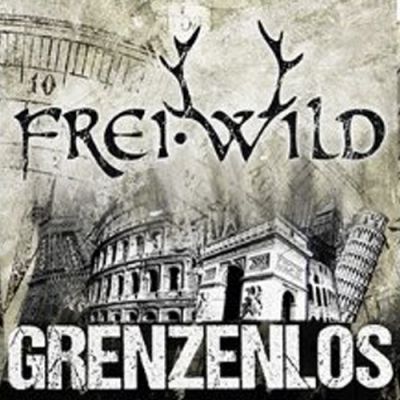 RK092_S1 // Single

Grenzenlos (STILL Premium Edition)

22. November 2013

8 Songs, 30:25 min.
She kicked you out of her life
Yeah, the pain - it burns like fire
The story of an honest liar
Tears are running down your face tonight and
Drown your ego - there's no place to hide - can´t
Forget the times when the future was yours
Well, you made your mistakes for sure
All the traces in the sand are fading
But the scars remain and she's done waiting
Empty words -all the lies - all the sorrow
Here today and gone tomorrow
No integrity, no trust, no doubt
Damned to take the wrong way-out
No more future - no more helping hand
She kicked you out of her life, my friend
Left you alone in the cold and grey
No more pride - nothing left to say
You remember those better days
Like a movie - like a warm embrace
You see her face in your dreams at night
When the darkness kills the light
But now she follows a different trail
Insecurity is like a jail
You wish her luck and it cuts like a knife
It's over now - she kicked you out of her life
One day the sun will be shining again
You'll be free like a newborn man
Remember days of guilt and silence
Who's to blame for mental violence ?
You'll turn around and you'll face a new game
Open your eyes and forget your shame
Lose your fears and hope will return
While the walls of anger burn
Out of her life
She kicked you out of her life
And now it cuts like a knife
No turning back it's just a one wheel drive